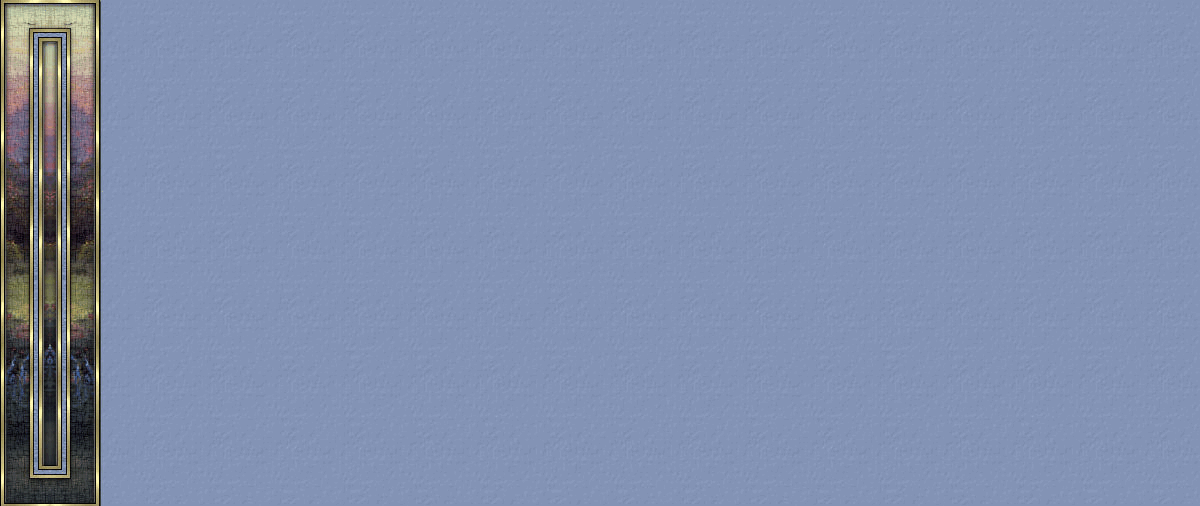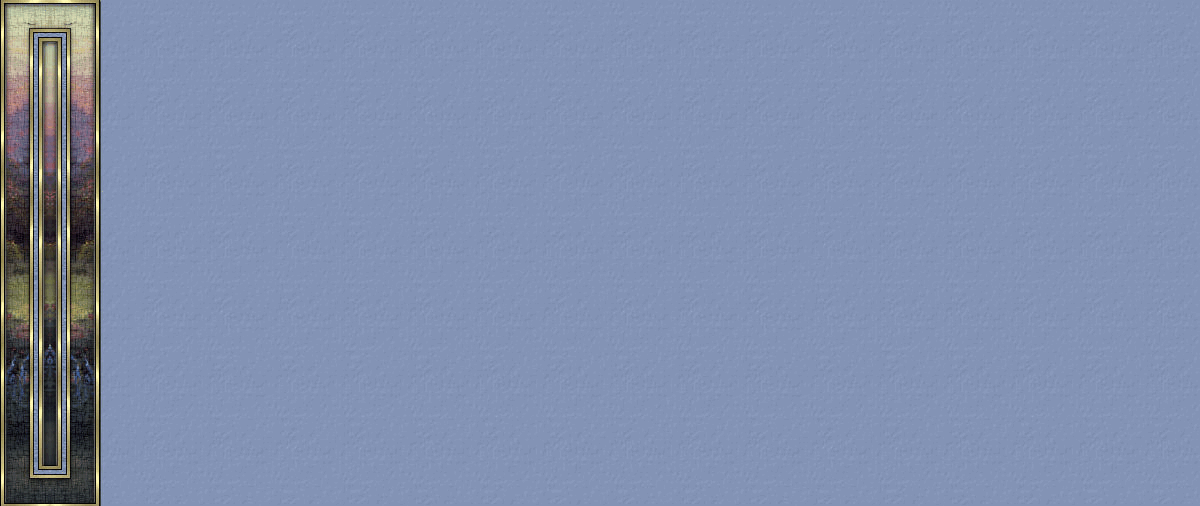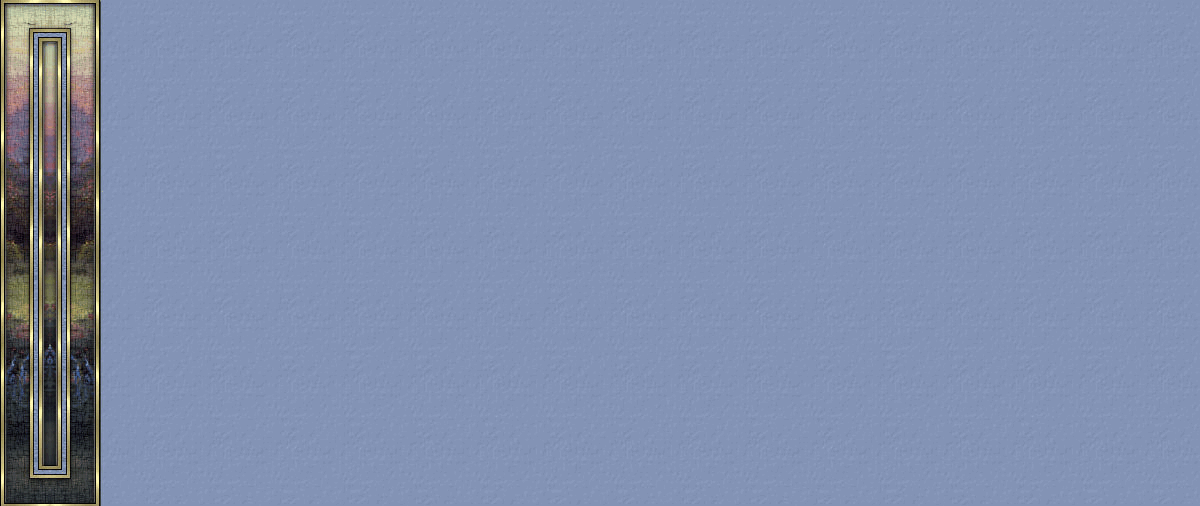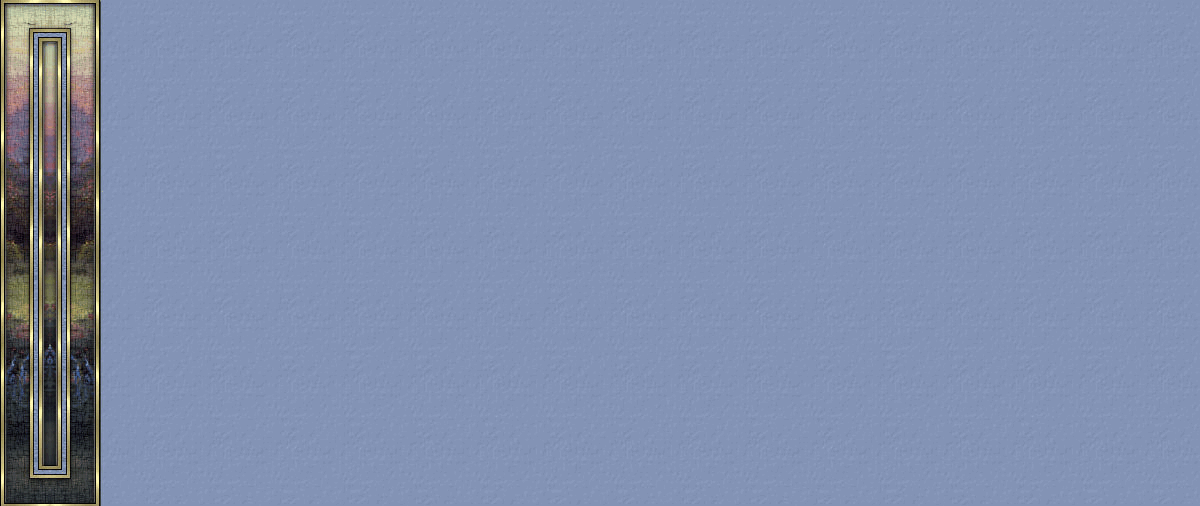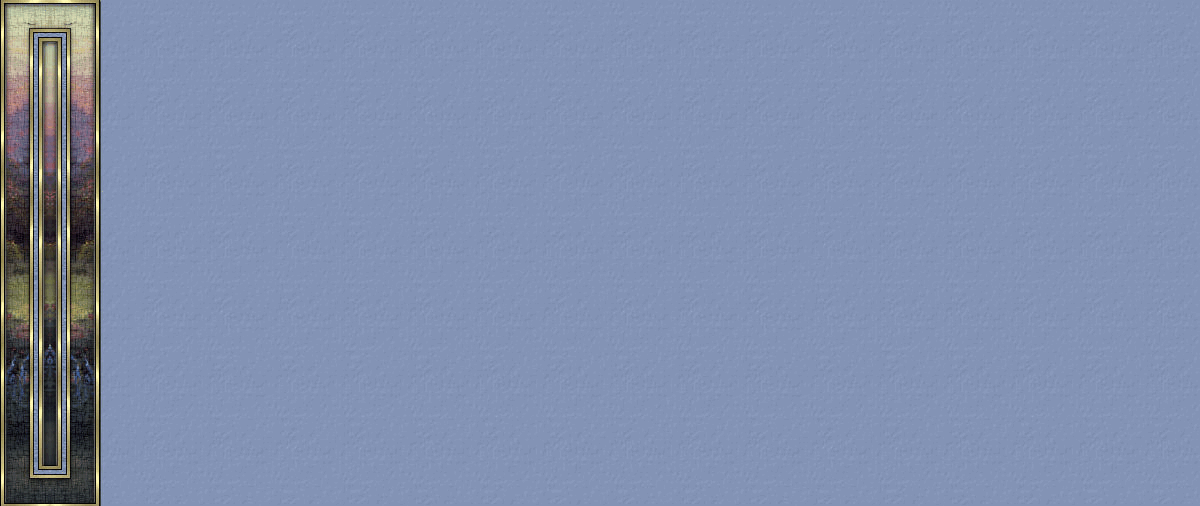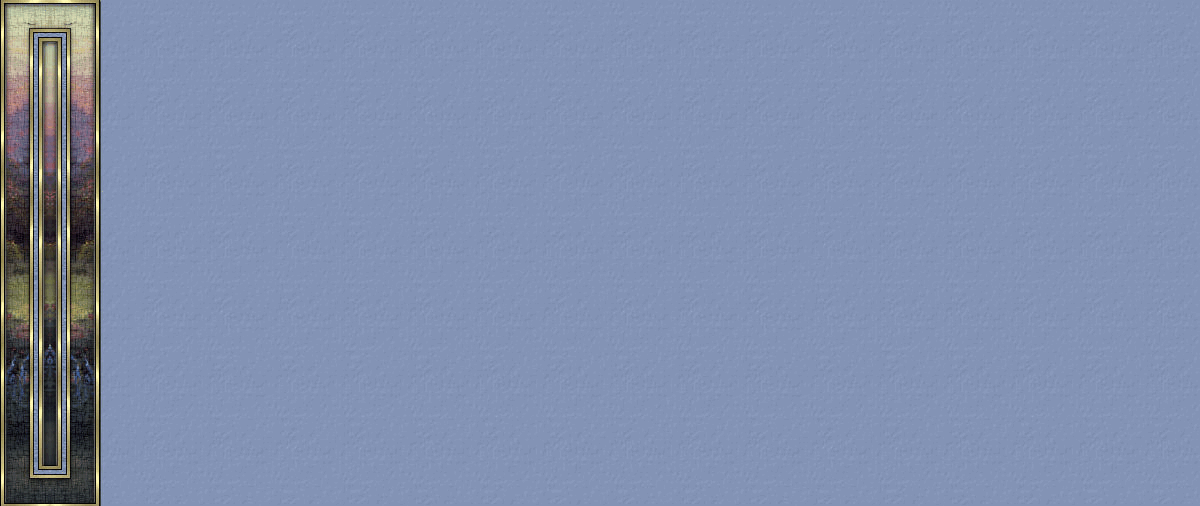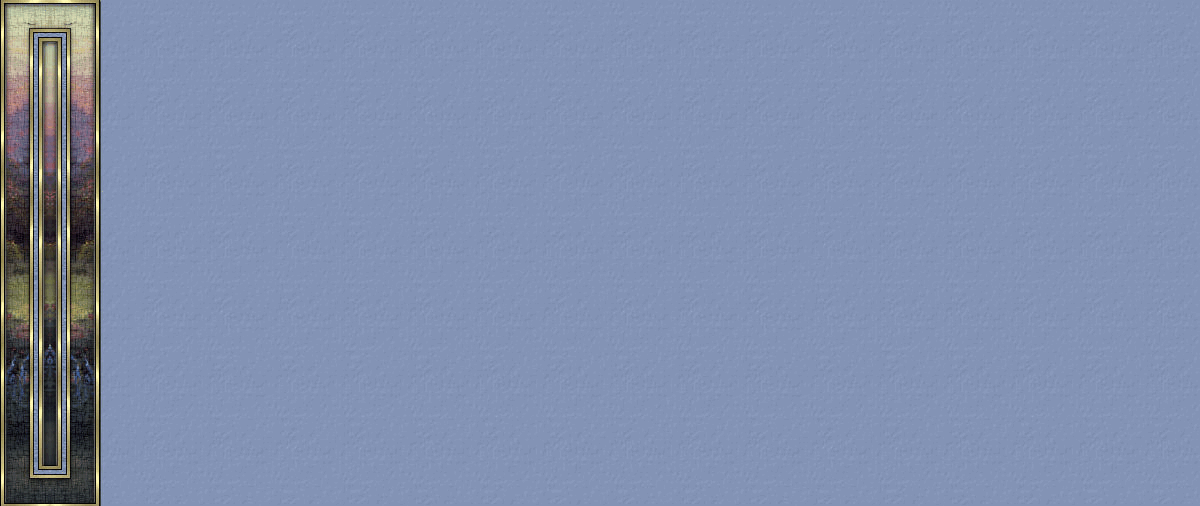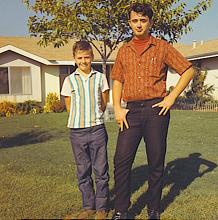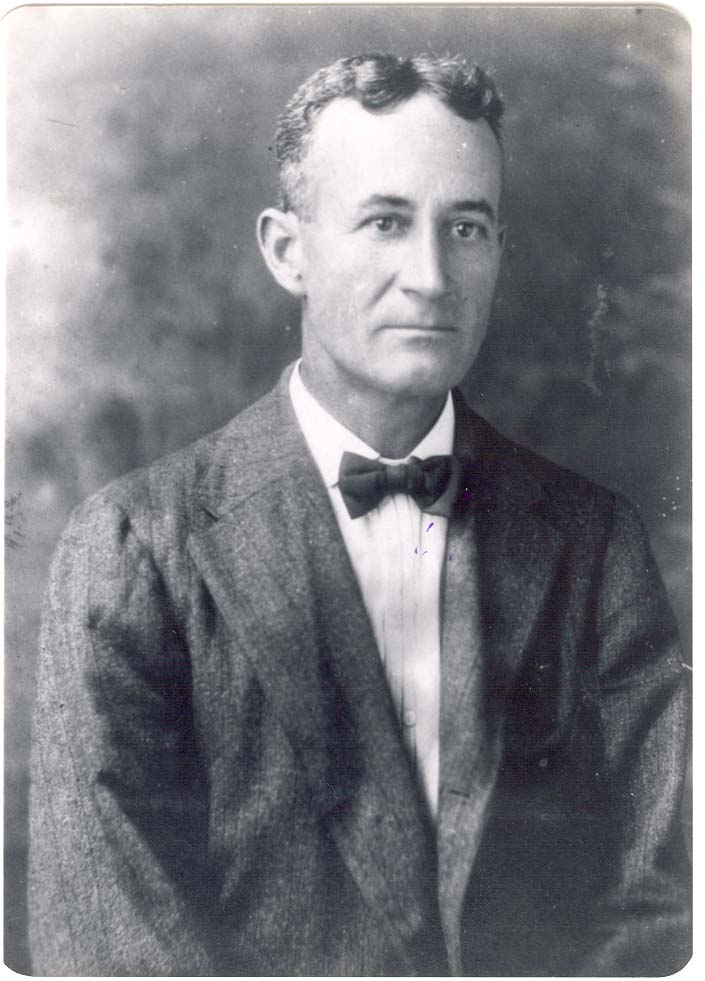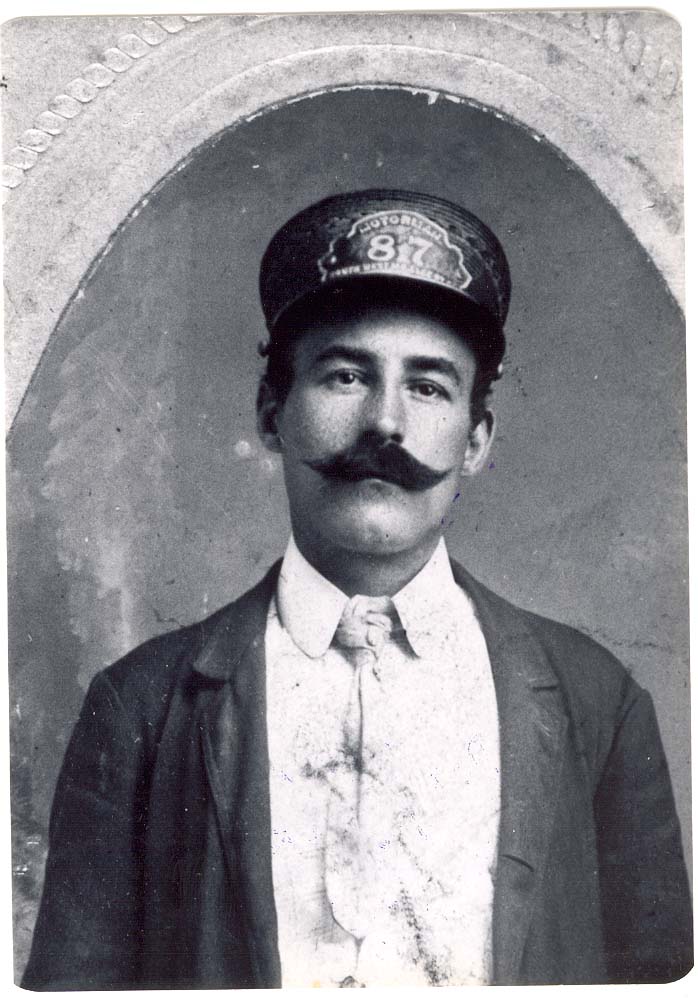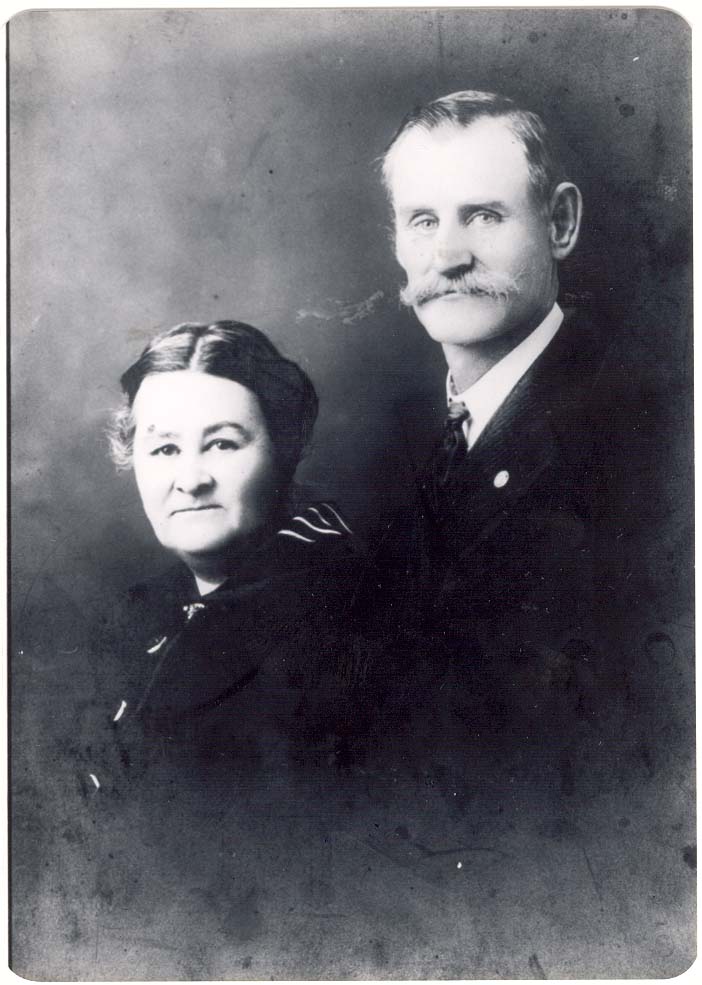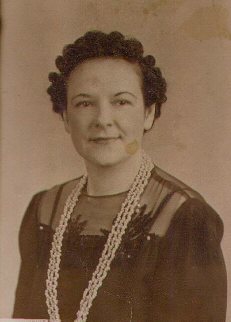 C. LeRoy Tappana

Don Carlos's  Brother

       Don Carlos Tappana

          Father of Edna

Grandfather of Dolores/Boots

Euretta Tappana Brandt

       Dons Sister

Edna Tappana (Don's Dau.)

   Dolores/Boots Mother

Boots/Dolores

Dau of Edna

Grand D. of Don

GGrandau. C E

GGGrandau Carlos Espana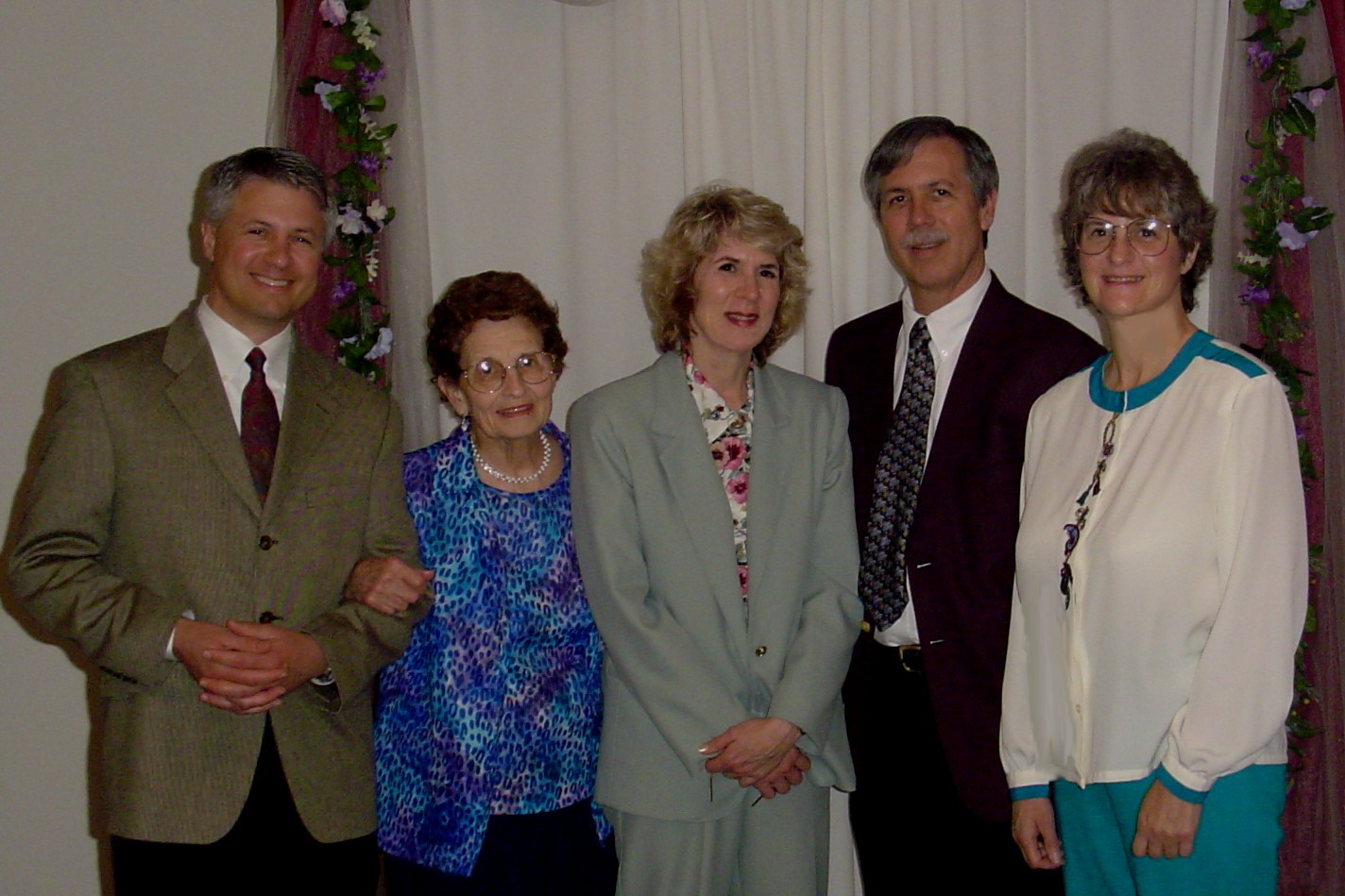 Gary, Edna, Marilyn, Bob, Kathy

   Bill' Tappana's widow and

              children

   Bill was son of Claude Leroy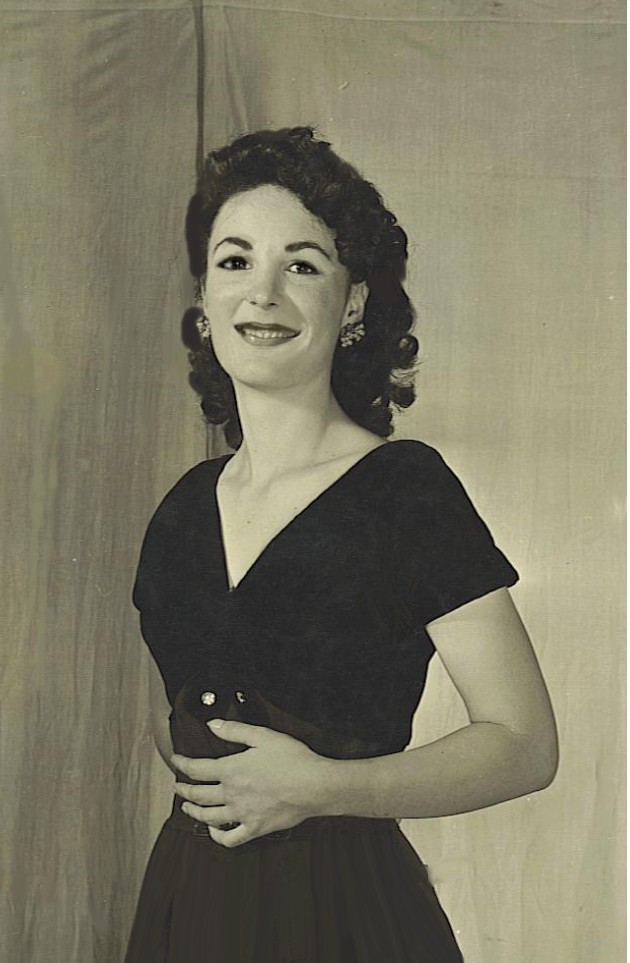 Lawrence Dilling   Boots  1/2 Brother - Marines, WWll

Son of Edna, husband of Freida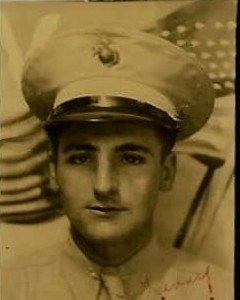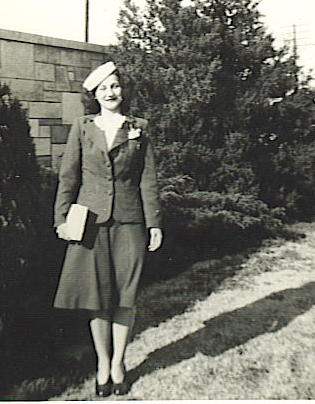 Betty Dilling Page

  Boots 1/2 sister

    Dau of Edna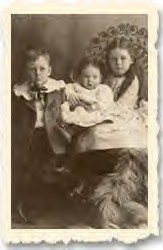 Tappana Children

   "In America"

Danny & Randy

  Boots Son's

Jessica (Jessie) Dau Of Dan

GDau of Boots - Victorian Costume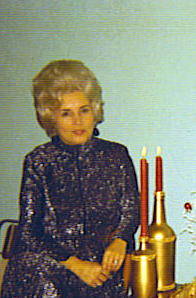 Freida, as a blonde.

       Lawrence's Wife

Actress - Singer: Taberner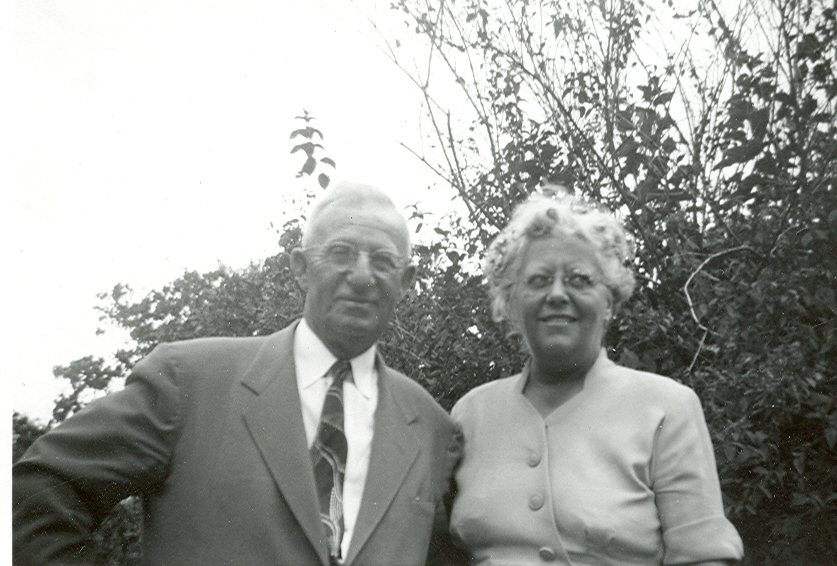 Mabel ClaireTappana- White- Delo

dau of Walter Louis Tappana and husband walter DeloWalter Delo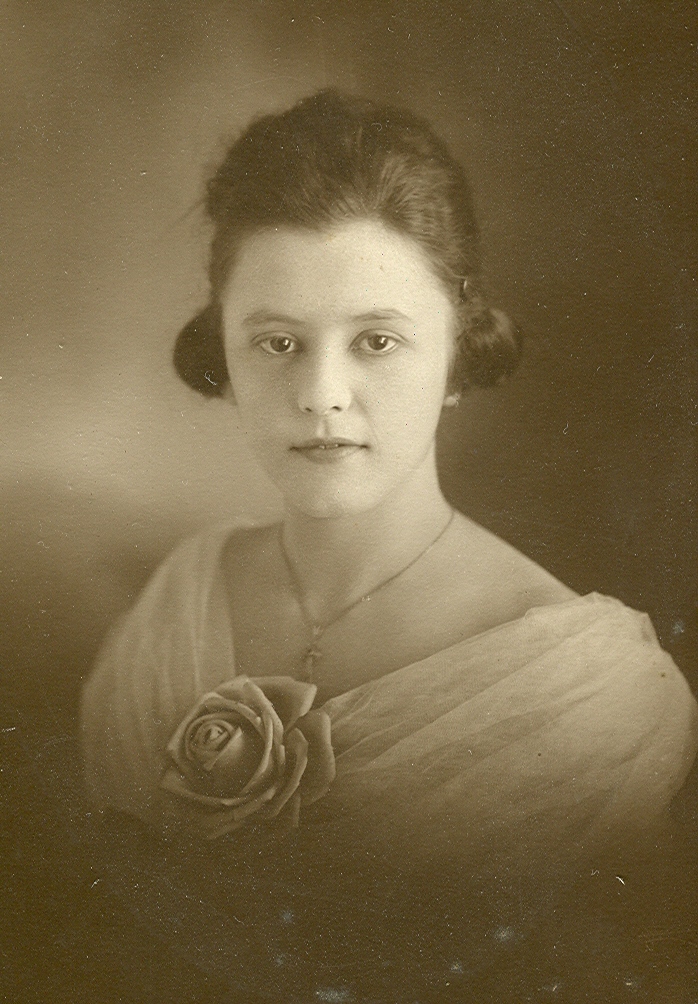 Terri White dau of Mabel Claire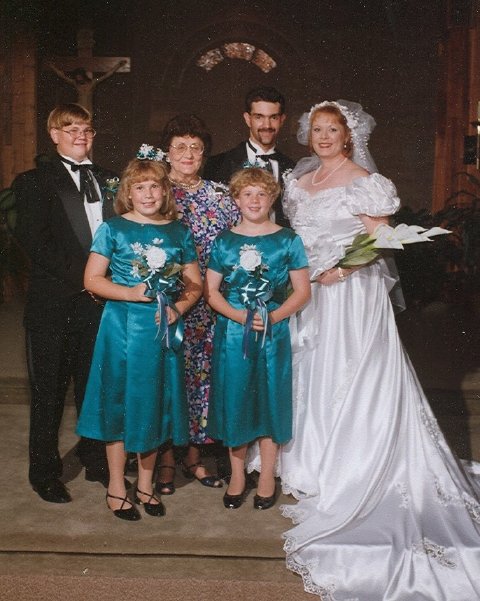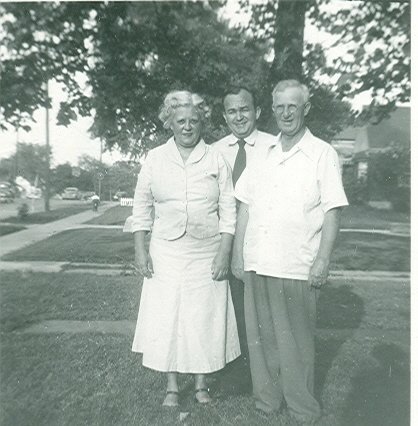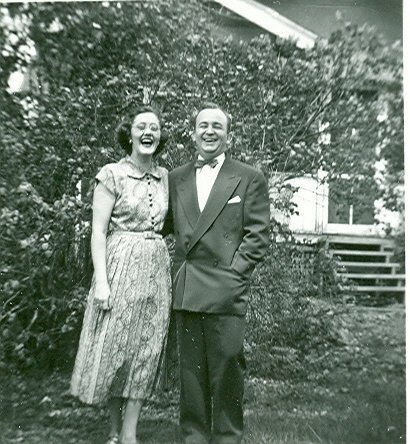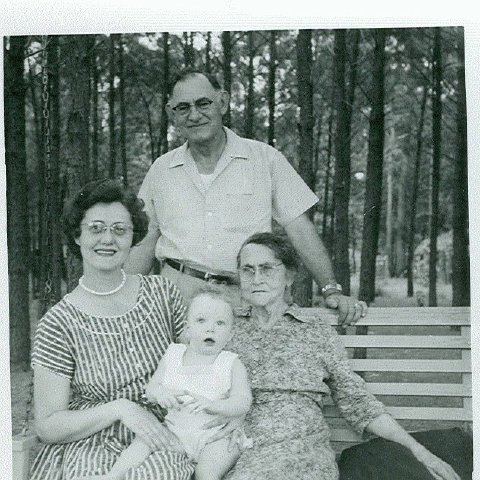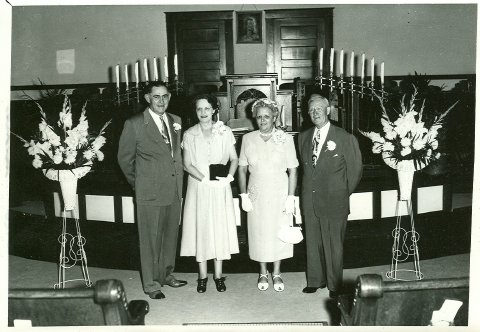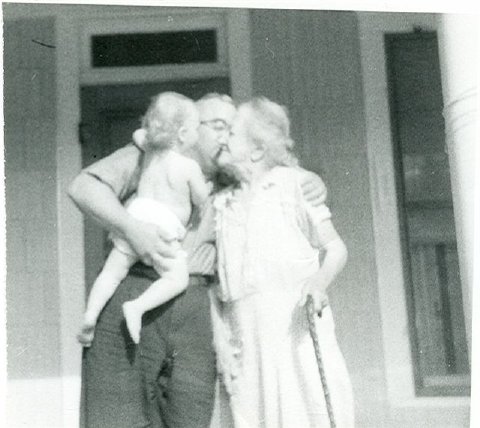 Terri's Gr.Grandmother

Lena Tappana

This was taken at Tina's parents wedding on June 12, 1952 at 1st Methodist Church in Decatur, TX. L Oliver Ray Brown, Mother, Zelma Oveta Harris Brown, Dad's mother, Mabel Claire and his step-dad, Walter M. Delo    (Tina)

Tina's mom and dad,

Oveta Brown White

Walter Gene White

This is 4 generations of Tina's family on the Brown side:Top:  Mother's dad, O. Ray Brown. Bottom, L-R:  Her mom, Oveta Brown White - (She is holding Tina) Granddaddy Brown's mother - Mary Carolus Parker Brown Watson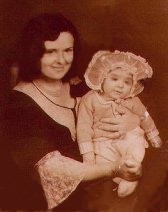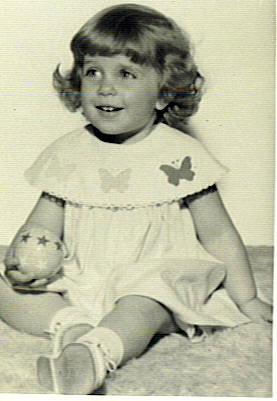 Sherry Dilling

dau of Lawrence

and Freida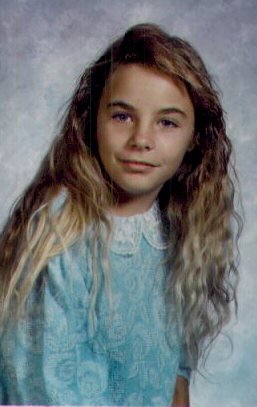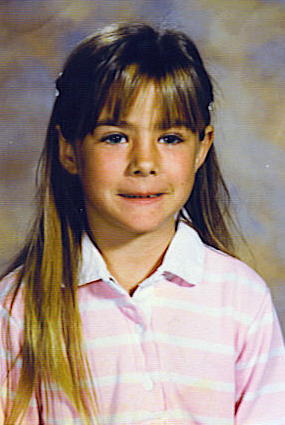 Chastity, dau of Randy

Gr of Boots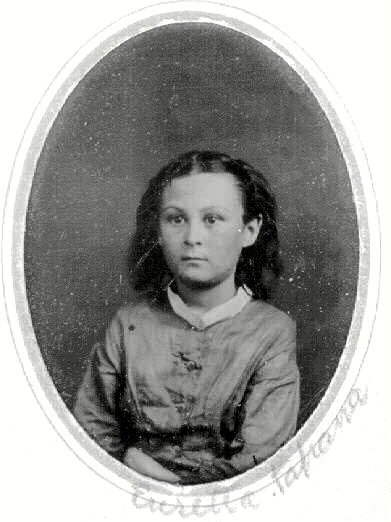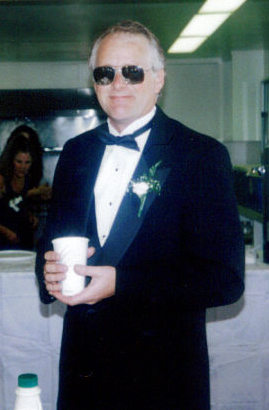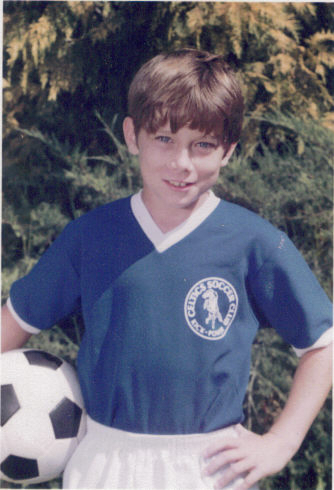 Dallas - biological son of Sheila, adopted by Randy

Don Carlos, son of Carlo Eduardo

32nd degree Grand Master Mason

City Assessor - My grandfather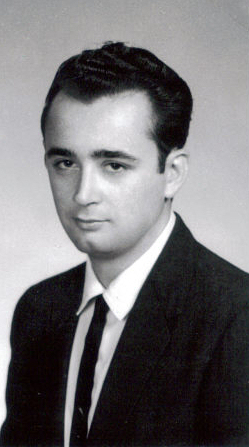 Danny - Grad picture

Son of Boots, Father of Jessica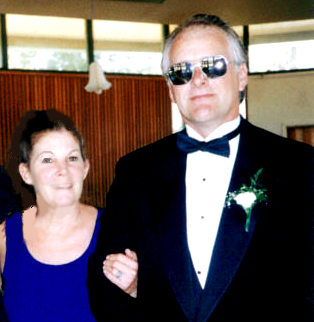 Randy & Wife Sheila  Son Of Boots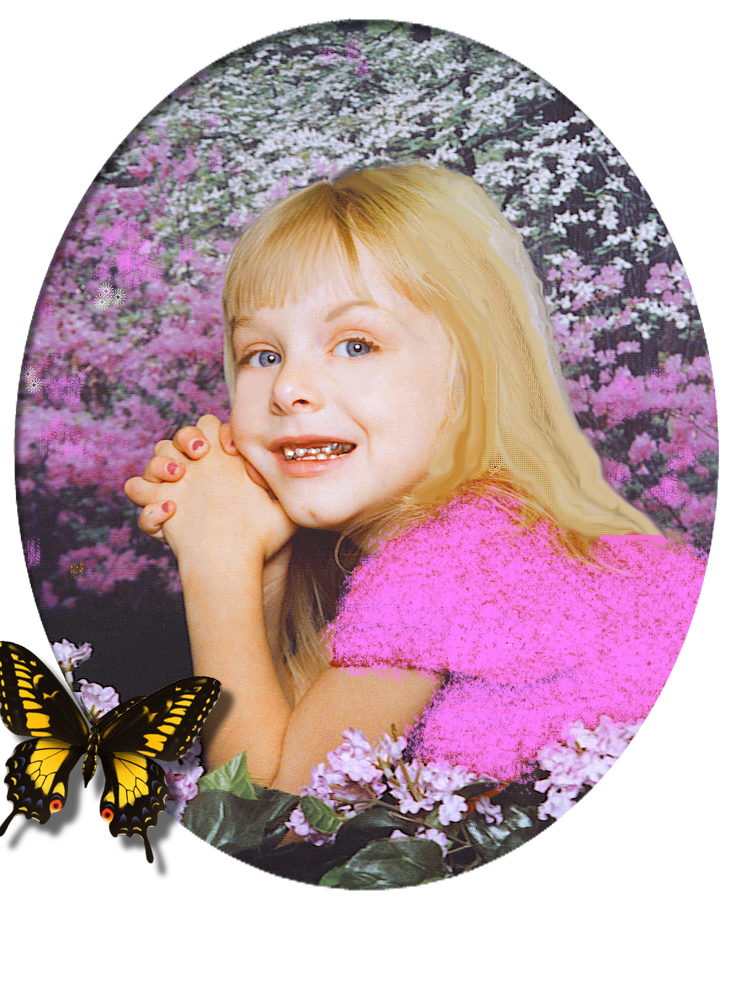 Miracle ((Cystic Fibrosis Child)

dau of Chastity, grdau of Randy

Grgrdau of Boots

Euretta Tappana, sister of Don and C Leroy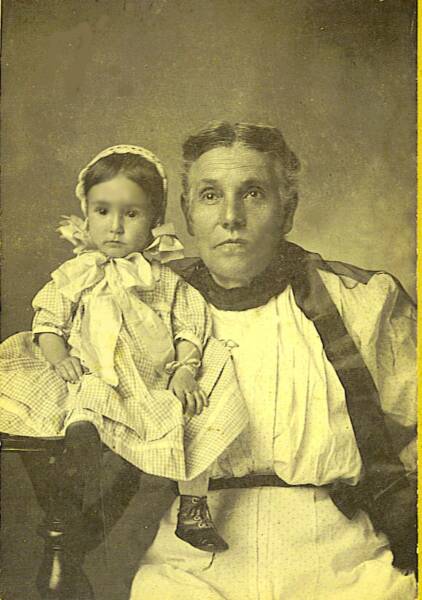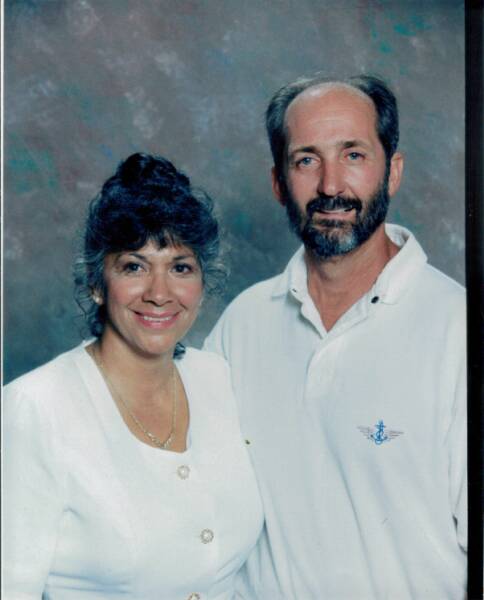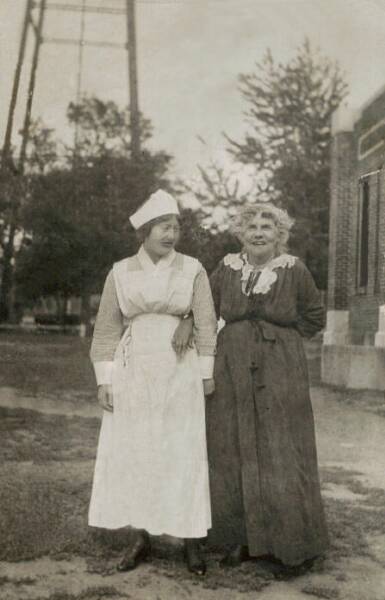 Indian Grandma Almira Anderson

Baby Thelma/Skeet

Dora and Bob Gossage

Dora, dau of Thelma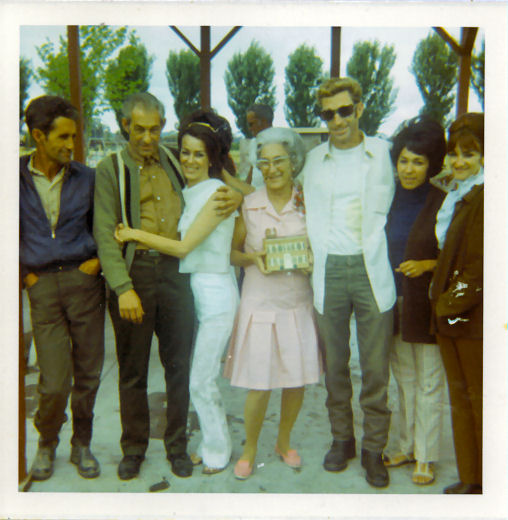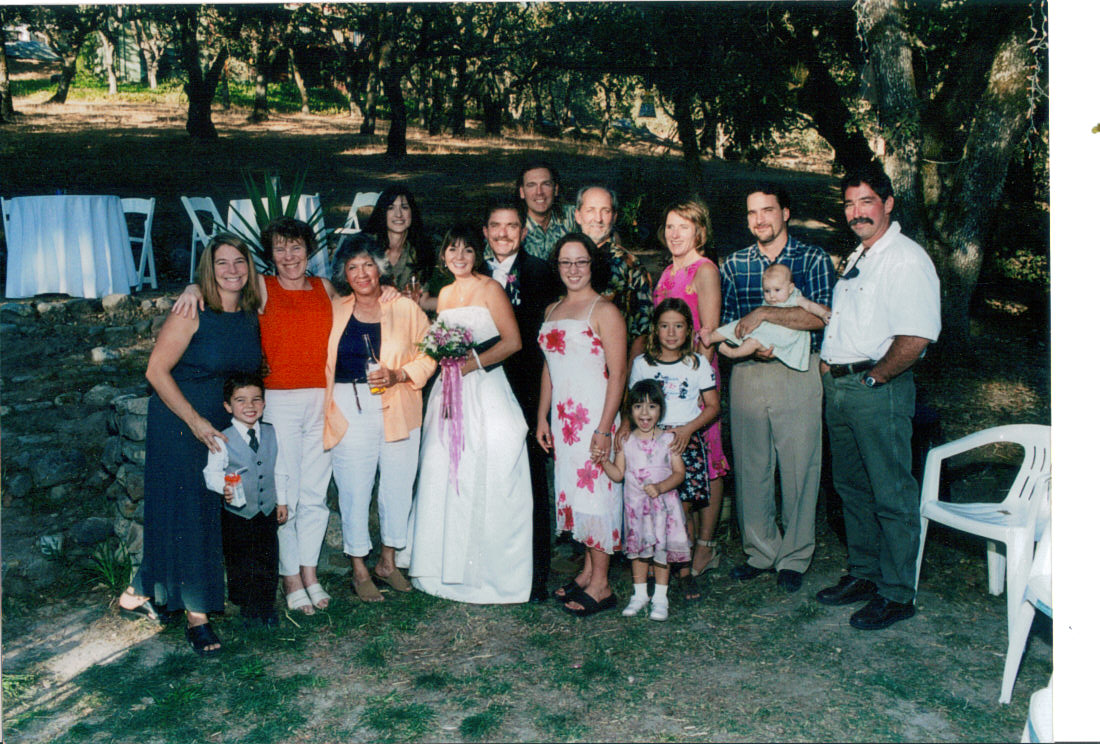 Claude, Don, Jaynie, Thelma, Gordon, Dora, Diane siblings.  Siblings standing in order of birth.

(left back)Wayna, (front)Indiangggrandmother and baby Thelma(Skeet) others are unknown.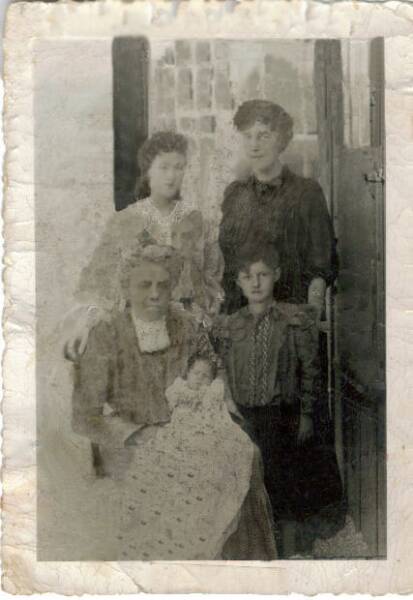 Dora & Family: After dau. wedding

Dora: dau of Thelma, gdau of Wayna, ggdau Carlos E Tappana Tappana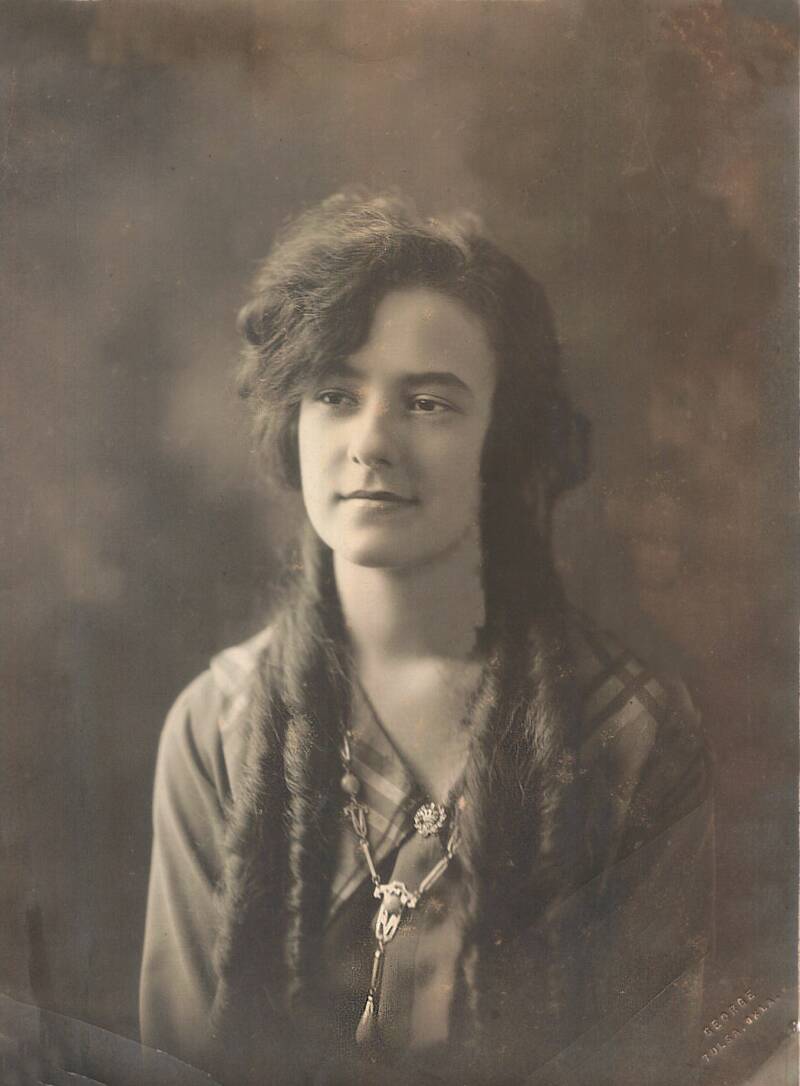 Edna Tappana, dau of Don Carlos & Blanche, my mother

Our line was: Espana y Taberner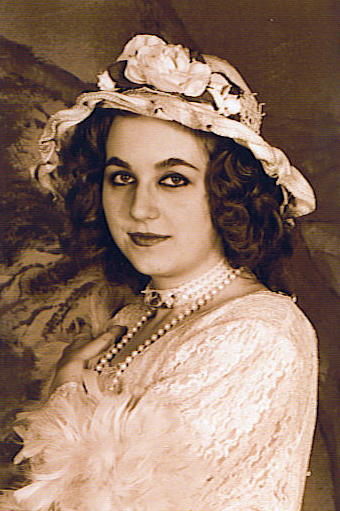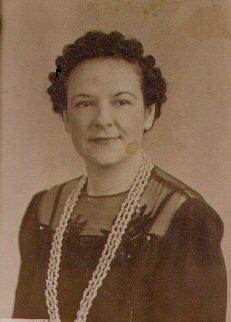 Edna Tappana, dau of Don Carlos & Blanche, my mother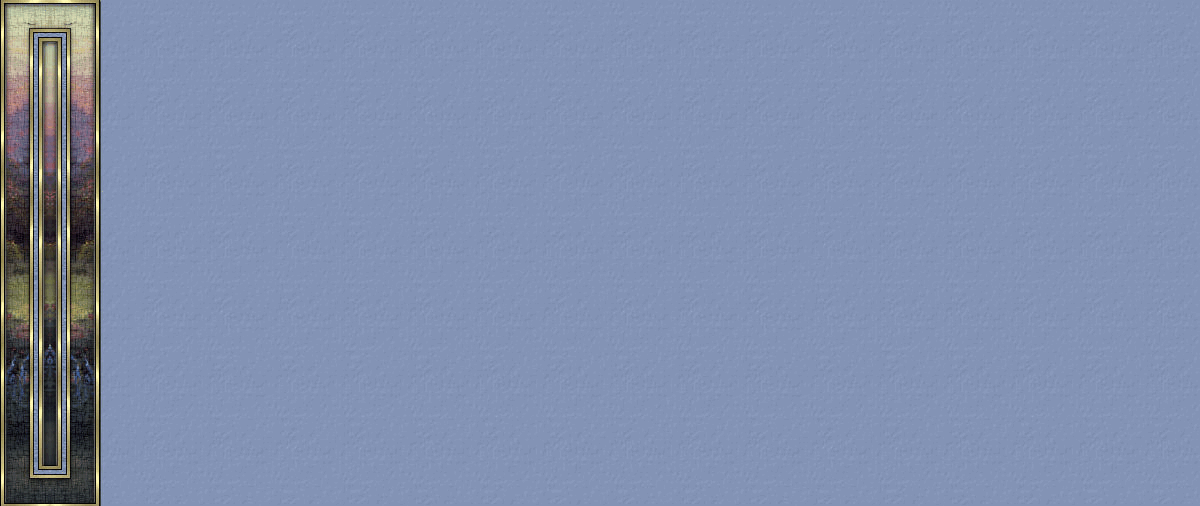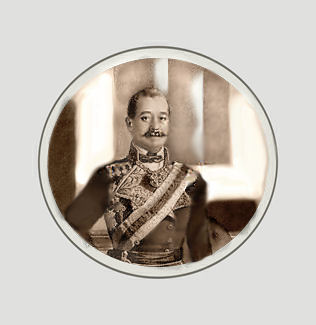 Enrique Bernardo Espana y Taberner

Don Carlos Espana's brother, Marque of Spain,

Lt General of Cuba and Puerto Rico, General in Army and well decorated with many awards.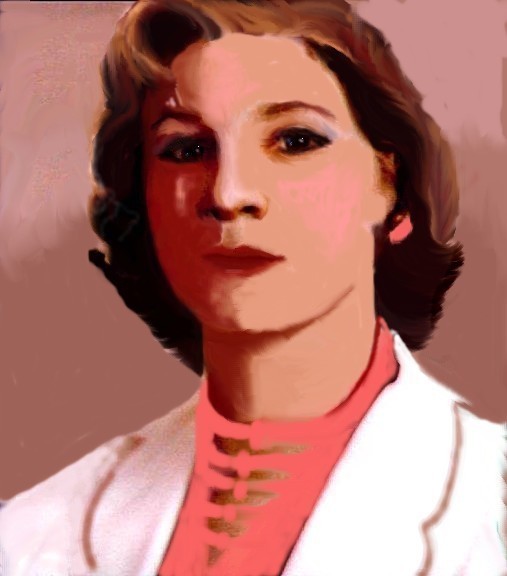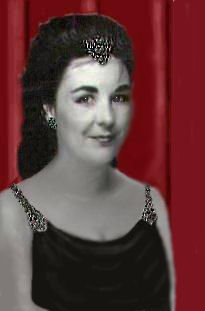 Painting of Blanche, wife of Don Carlos,

My Grandmother.

Me, Boots (Dolores), dau of Edna, GGDaughter Of Don Carlos.